products
Plattengliedergurte
Plate link belt is similar to wire ring belt. The difference is the eye link wires. For wire ring belt, the eye link wires are round wires, such as diameter 1.0, 1.2, 1.5mm, etc. But for plate link belt, the link is a flat plate, or called a small sheet.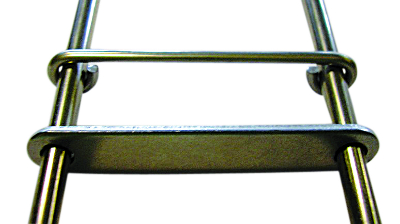 Key words
Plate Link Conveyor Belt, Plate Belt, Plate Ring Belting, Plate Ring Belt
Description
Plate link belt has higher strength than wire ring belt,could carry much heavier load products than wire ring belt.
Key using industries
Food Processing
Key application
Baking, Freezing, Washing,etc.
Inquiry For Our Product
Please send your detailed requirements to us,that will help us offer a valid quotation.